If you are one of several citizens who seem to have very little confidence in the dexterity and uprightness in the Ghana Police, hopefully this will get you thinking.
The Ghana Police Service has won itself some accolades after being adjudged the 8th best police force in Africa.
A report released by Business Insider SSA ranked the police force of all 54 countries in Africa, with Ghana emerged 8th out of the best ten in the continent beating South Africa and Morocco placing 9th and 10th respectively.
The ranking focused on the internal security of the police force in Africa by critically looking at the capacity, legitimacy and outcomes of their work.
The Ghana Police Service has come under constant attacks by Ghanaians for their unprofessionalism and inability to salvage situations especially with the issue of vigilantism, police brutality on citizens, increase in robbery attacks, taking of bribes from drivers and many among others.
Also, they've often been ranked top of corruption perception lists in the country with many Ghanaians often expressing their belief that police officers are corrupt.
The service, on the other hand, has on countless occasions complained over the lack of resources and equipment that would help them to fight crime in the country, with government assuring to provide them with the needed logistics.
With all these happenings in the country, Ghana Police Service still emerged 8th on the list out of the best 10 police force in Africa.
However, same cannot be said for Ghana's closest neighbour, Nigeria, as they were ranked 1st on the list of worst police force on the continent. It was established that they had the worst internal security in terms of capacity, legitimacy and outcome.
This means Ghanaians must uphold and appreciate the police personnel in this country as they are among the best in Africa although they lack some needed logistics. With the little they have, they are able to control and manage situations.
Below is the list of the best and worst 10 police force in Africa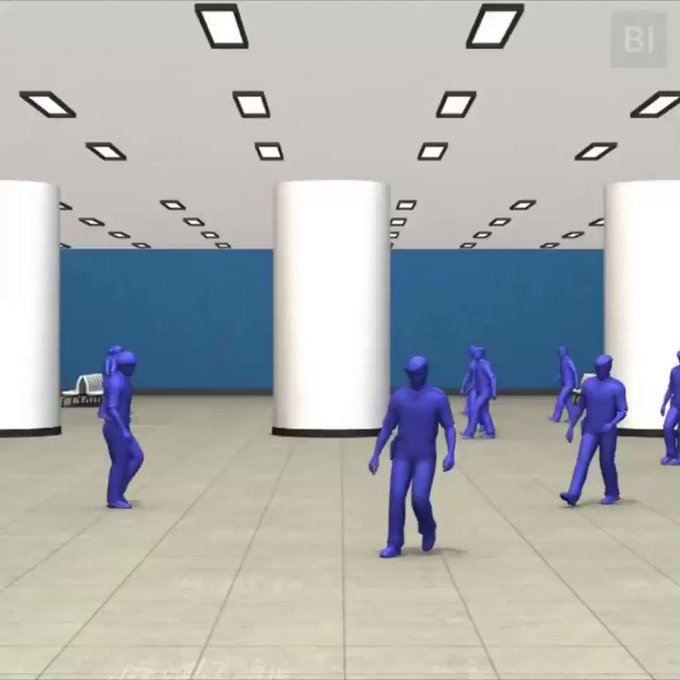 These are the 10 best Police Forces in Africa. Which other country do you feel deserves to be on the list?