Lights, camera, transformation!

13 Real Housewives Who Transformed Their Style Once Cameras Started Rolling

Before many Real Housewives were throwing shade, whooping it up or owning it in front of the camera, they were simply your average moms, wives and businesswomen killing it in their neighborhoods.
Preparing for a national magazine photo shoot? Not on the itinerary. Hitting a red carpet under the Hollywood lights? Sorry, these ladies would probably be at a school PTA meeting instead.
But once they were approached to star on Bravo's addictive reality TV franchise, some things totally changed for the better.
When the Real Housewives of Orange County first premiered in March 2006, the original cast didn't exactly know what to expect. In an interview with Entertainment Weekly, the O.G.s of the O.C. including Vicki Gunvalson didn't even predict anything huge would come out of the unscripted series.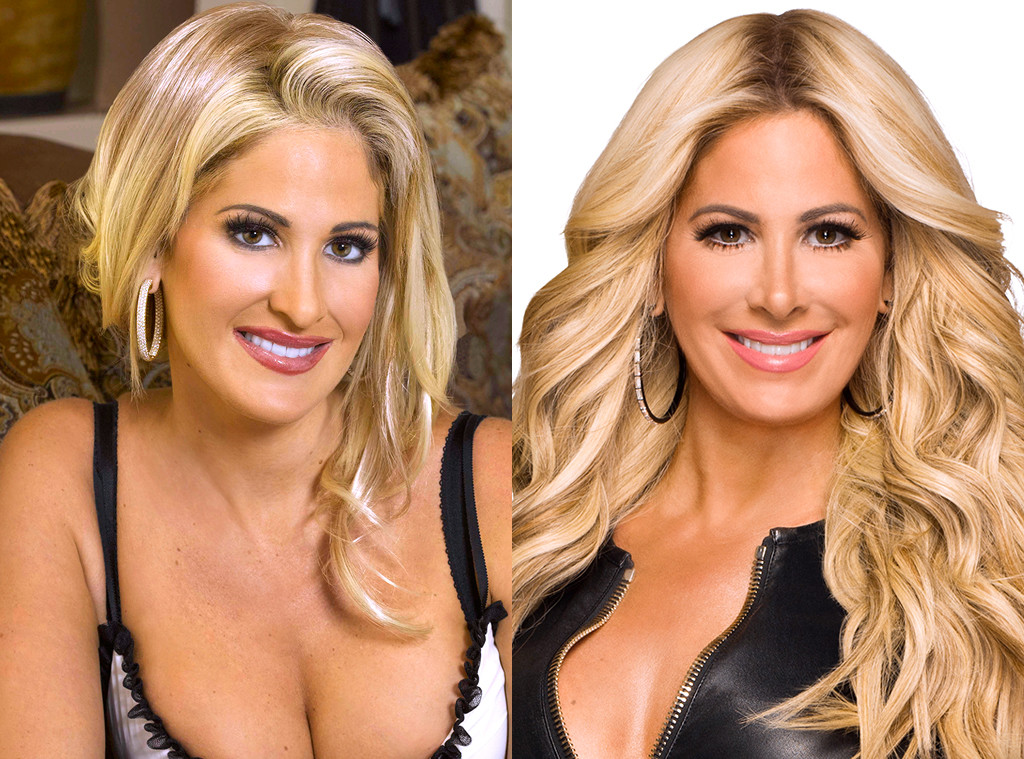 Bravo
"I really never thought it was going to amount to anything," she admitted to the publication. "Reality wasn't a thing back then."

With that in mind, designer clothes and professional make-up artists weren't a huge priority. And the thought of a glam team just seemed a bit well, much.

But in true reality TV fashion, nobody could have predicted what happened next. 11 seasons later and the Real Housewives of Orange County are on the top of their game with the franchise currently spread out in six additional cities.
In honor of Makeover Week at E! News, we're taking a look at several cast members from across the country. When comparing their first season look to what they are wearing today, you have to watch what happens to see how far these ladies have come in our gallery here.

(E! and Bravo are part of the NBCUniversal family)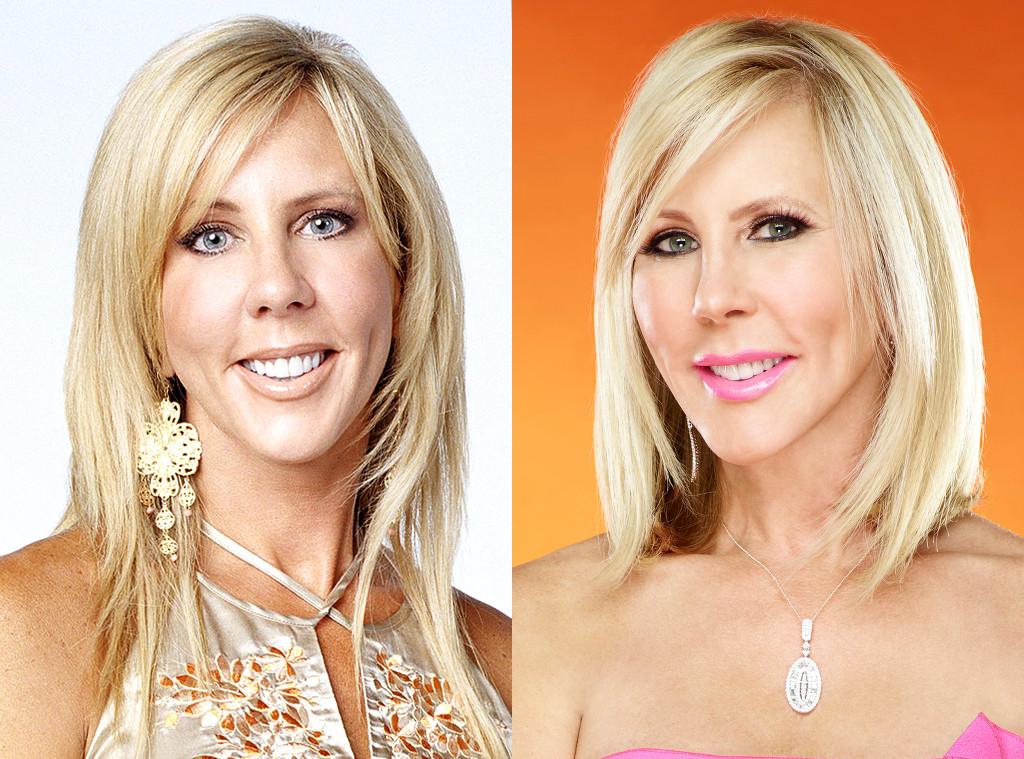 Source: Enews